Women summer mix - grade CR
€ 160.00
€ 193.60 VAT included
Quantity discounts
| Starting at 5 | Starting at 10 | Starting at 20 | Starting at 50 | Starting at 100 |
| --- | --- | --- | --- | --- |
| € 156.80 | € 152.00 | € 144.00 | € 136.00 | € 128.00 |
Summer mixed clothes for women with only cream quality selection.
Contains: Dresses, skirts, shirts, t-shirts, pants, shorts, etc. in different styles and colors

Sizes: Different sizes starting from XS

Parcel: In package of 25 kg

Packaging type: Carton boxes or pp. bags depends on the quantity of the order
Grade A: Refers to clothes that are used, but still wearable. There wil be no damage or holes in the items.
Grade CR (or CREAM): Refers to very good quality products. Items are barely worn or used to new. Depending on items, contains products with labels.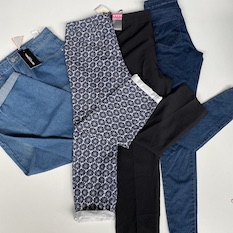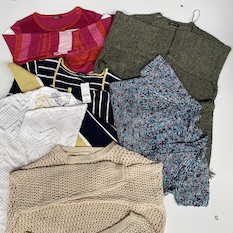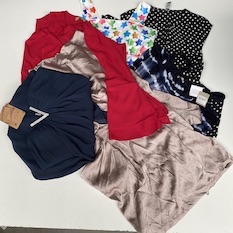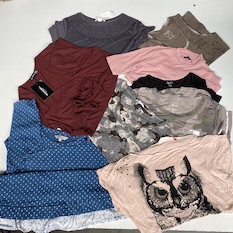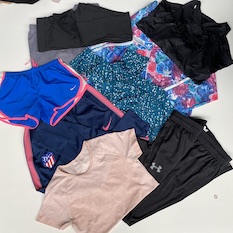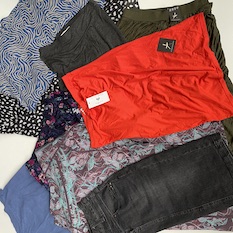 *Be aware, we are a wholesale company that works in large quantities. We can not guarantee the exact amount of man/woman but we guarantee the quality of the products. Every package is slightly different. Our selection is handpicked and may contain human mistakes.
Related products
Reviews